Watch
Medi-Share filmed Ocieanna's amazing near-death story.
A local Seattle station stopped by.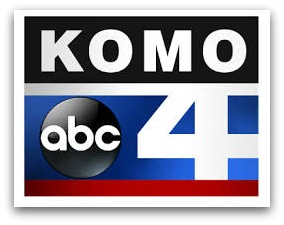 Listen
Ocieanna encourages moms!
Good Morning Ozarks on Life FM was the most FUN interview Ocieanna has done.
Ocieanna talks with Athena Dean Holtz about the lessons she almost didn't get to learn.
Mary DeMuth's awesome podcast.
Campus Crusade for Christ's radio ministry. Coming soon.
Read
US News and World Report interviewed Ocieanna about Medi-Share.
Medi-Share's lovely blog piece about Ocieanna.